16
« on: June 20, 2012, 10:50:31 PM »
I found this portrait of a young lady which is located in one of the Tsar's palaces but there is no identification whatsoever about the identity of the lady. I found it among the portraits of the Russian empresses, but I am not sure who. My first thought was Elizabeth Alexeievna but she looks so different from her other portraits.
Here is the portrait: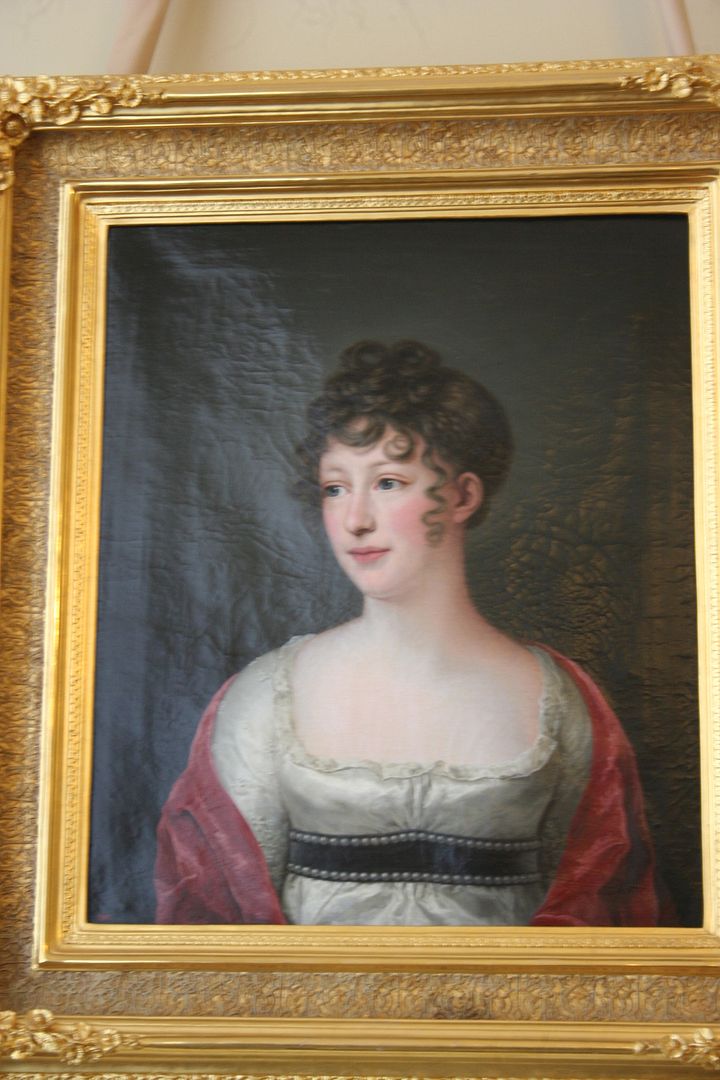 And here is a painting of Tsar Alexander I's working study by Eduard Hau. One of the portraits on the right looks like the portrait from above.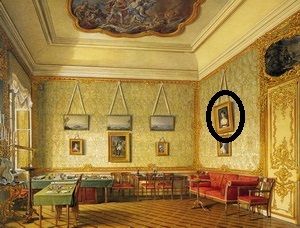 Can anyone please establish the identity of the woman? Thank you.