16
« on: May 09, 2015, 08:32:59 AM »
I've always been under the impression that these photos were taken out on Alexandra's balcony.

I think you're right. It appears they occasionally screened off the open railings (perhaps during cooler weather?) which leads to confusion about the location.
For example, I always thought this photo of Maria was taken at Peterhof, but I just noticed the edge of a metal post in the upper right corner that matches Alexandra's balcony at Tsarskoe Selo: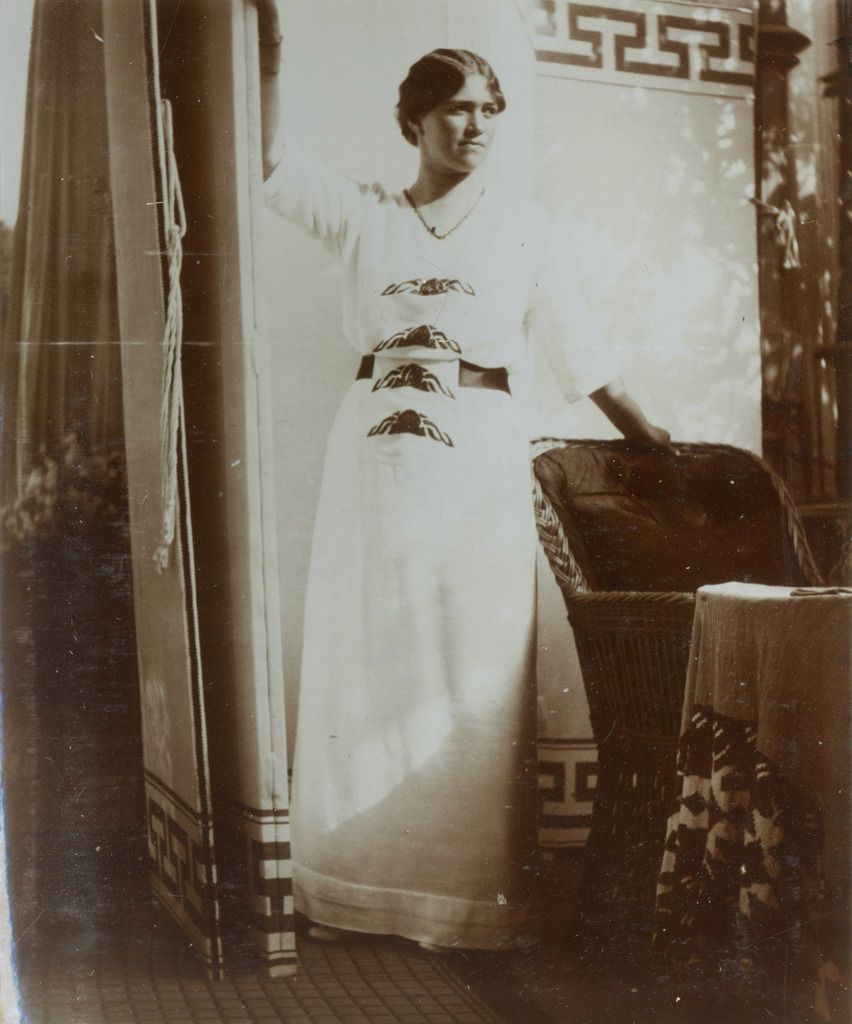 And the floor in that photo matches the floor in the other photos Bryndis posted. Further, there are photos of Alexandra, Olga, and Tatiana wearing their Red Cross uniforms on this same balcony, which also points to Tsarskoe rather than Peterhof.